The CUPRA Formentor
Feel alive. Complete adrenaline. Pure CUPRA.
Our first vehicle dedicated to the CUPRA brand, the CUPRA Formentor is a performance SUV with a coupe silhouette. The Formentor delivers a whole new level of daring design and performance that is 100% CUPRA.
Available as a turbo petrol or Plug-in Hybrid Vehicle.

The CUPRA Formentor V
Another way forward.
Our first 100% CUPRA DNA model.
A bespoke SUV coupé, unique, daring and innovatively powerful — the very best in CUPRA high-performance.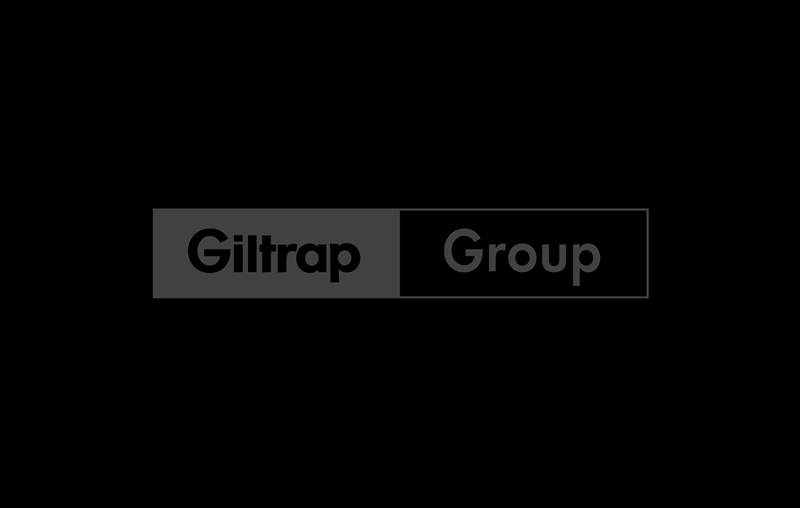 Pure Performance
A fierce powertrain: 2.0-litre/310hp engine, 4Drive technology and a 7 speed direct shift gearbox.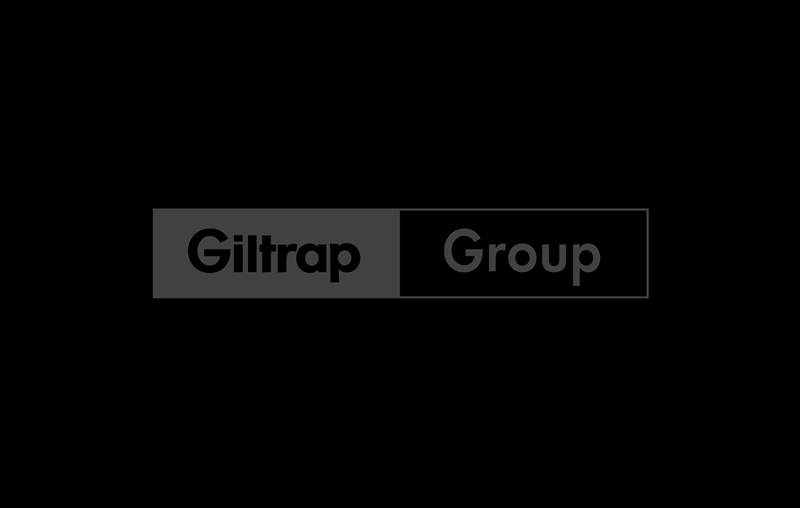 Sophisticated Design
Exquisitely sleek, sculptural lines. A dynamic rear spoiler with a softened front and enlarged air intakes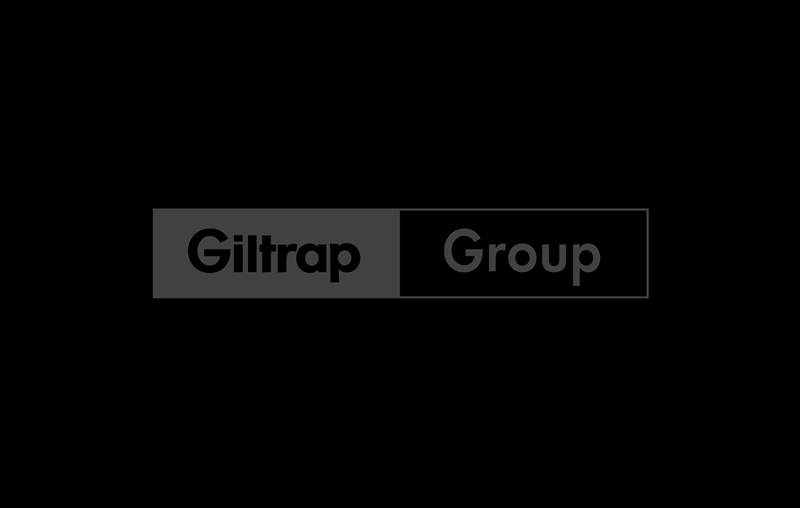 User-centered technology
A multitude of digital features to keep you connected while enriching your driving experience
CUPRA Formentor V Spec Sheet

The CUPRA Formentor V e-Hybrid
Embracing electrification
Embracing electrification means driving another way. A hybrid engine lets you do exactly that, without compromising on performance.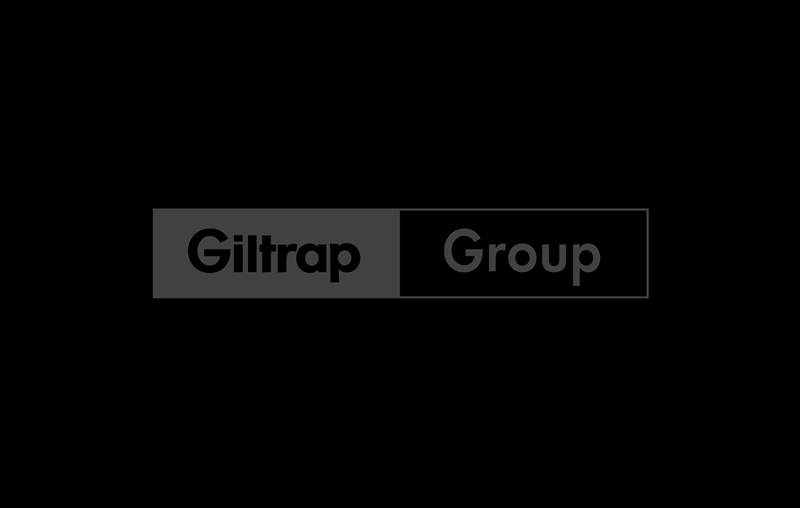 For the best of both worlds.
The Formentor's hybrid powertrain is capable of delivering 245hp.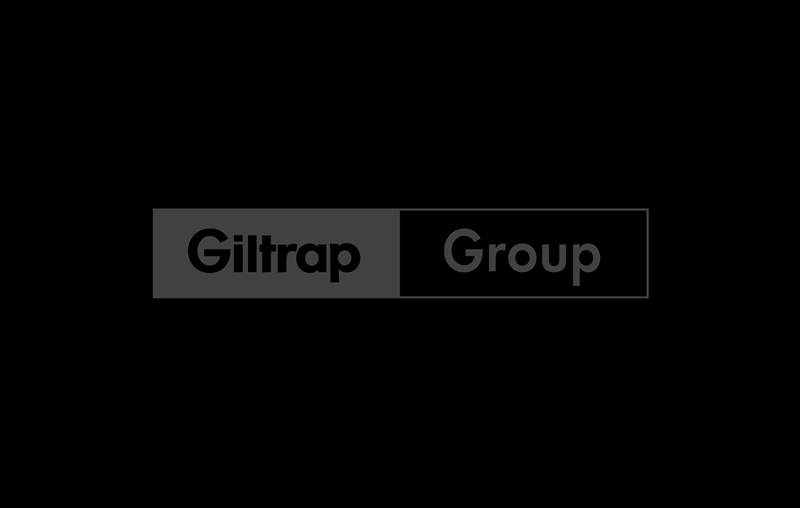 Total freedom to move.
On a full charge, it has an electric range of up to 54km* allows for emission-free urban driving.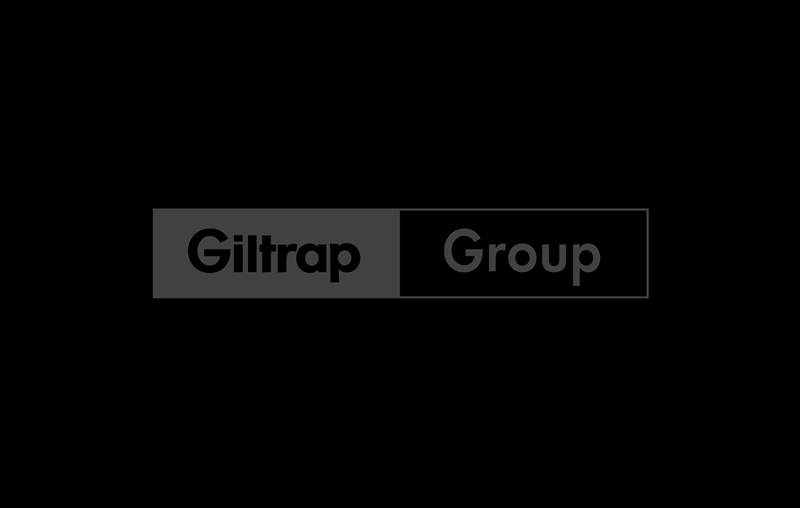 Efficient charging solutions.
Charge in 3hrs 40 min* with a wall charger and monitor activity via your smartphone.
CUPRA Formentor V e-Hybrid Spec Sheet
Save $15,000 on the CUPRA Formentor plug-in hybrid
There's no compromise on performance with the hybrid Formentor, thanks to a powerful engine delivering an impressive 245 hp for an exhilarating driving experience. Meanwhile, benefit from up to 55 km all-electric range (WLTP)*, perfect for the work commute or weekend errands. Seamlessly integrating into your lifestyle, the Formentor hybrid charges in 3 hours and 40 minutes*, with the option to monitor charging activity via a smartphone.
For a limited time, save $15,000 on the CUPRA Formentor V e-HYBRID, now just $63,900 MSP (originally $78,900 MRP) with a $4,025 Clean Car Rebate taking the price to just $59,875 driveaway.* We have models available for immediate ownership, make an enquiry for details.